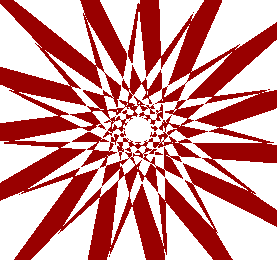 Benefits:

•

Gain valuable career skills
•

Learn communication skills
•

Learn responsibility
•

Gain self-confidence
•

Gain self-esteem
•

Develop a sense of community
•

Learn to be a leader

Teen Heroes is sponsored by the City of West Sacramento Parks & Recreation Department and is provided free of charge to eligible candidates.

Being a Teen Hero requires time and dedication.  Each volunteer is depended upon as part of the team.  Teen heroes are required to show up to their site on time daily and attend all mandatory meetings and trainings. 


Teen Heroes will assist staff with program duties which include:  set up/clean up of daily activities and events, encouraging participation, leading crafts and activities, and attending and assisting staff with special events. Teen Hero volunteers assist at K.I.D.S. Camp, Camp Lakeside, Sports Camp and 
Club West Teen Camp.





."In helping others, we shall help ourselves,for whatever good we give out completes the circle and comes back to us." 

Flora Edwards 







Teen Heroes is a summer mentoring program that provides participants with hands on job experience while volunteering for Parks & Recreation. 

Applications are due by 5:00pm on 5/5/2023. 

Eligible candidates must provide proof of their completion of hepatitis B vaccination series. Also, candidates will be required to take part in fingerprinting, and background checks that are provided by the City of West Sacramento, 

Parks & Recreation Department.