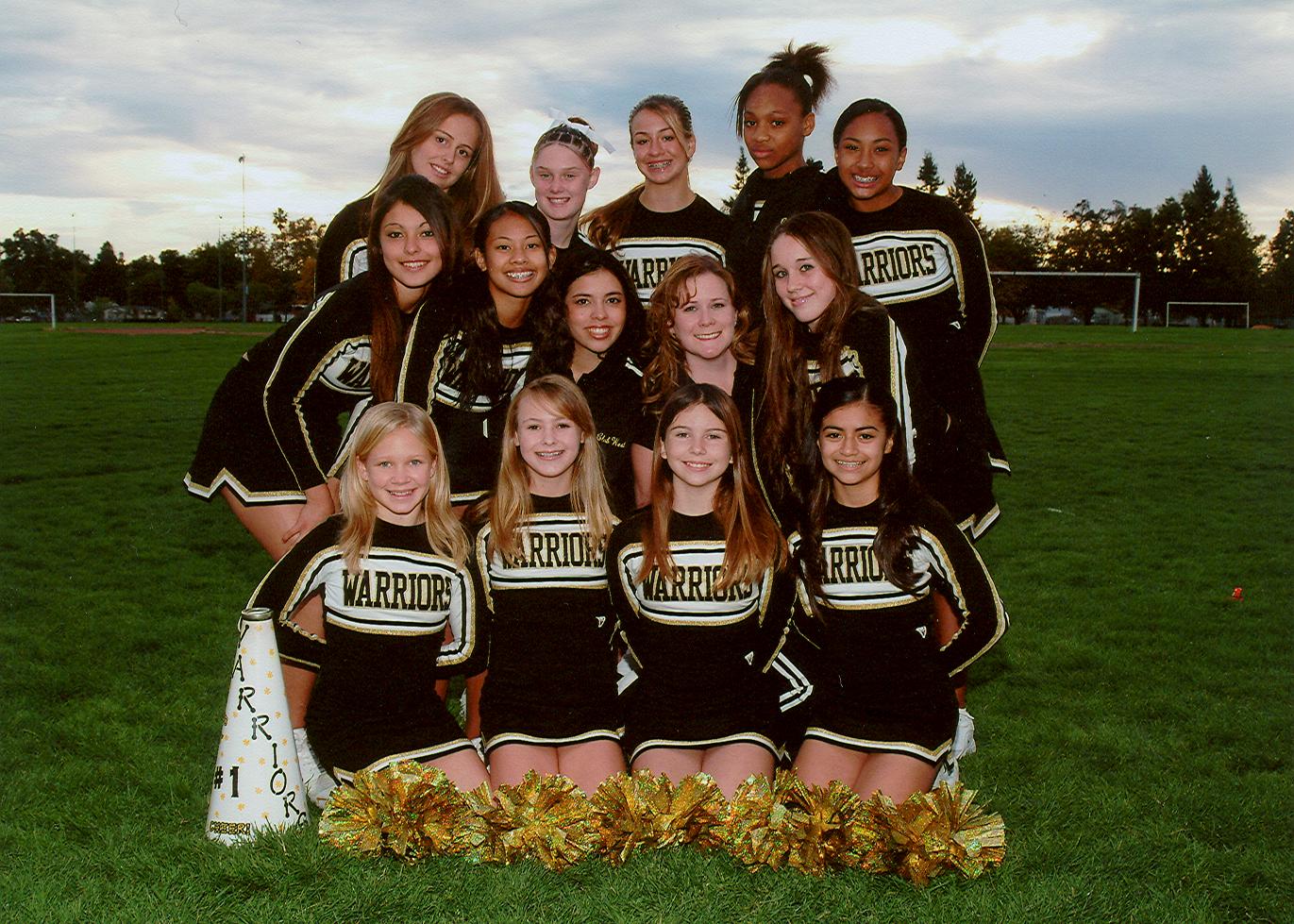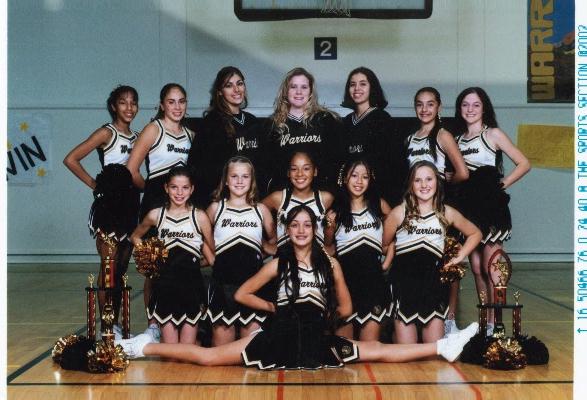 Cheerleading

Sponsored by CLUB WEST

Coaches: Jennifer Hall & Jill Braden

CLUB WEST cheerleaders supported the Washington Unified School sport leagues. The cheerleaders participate in various activities including NCA summer camp, the West Sacramento Neighbors Day Parade, River City High School Homecoming Football Game, and many cheerleading competitions.

CLUB WEST cheerleaders were reigning National Champions from 2006-2011!!

Thank you cheerleaders and their families for all the memories.

It was a blast while it lasted!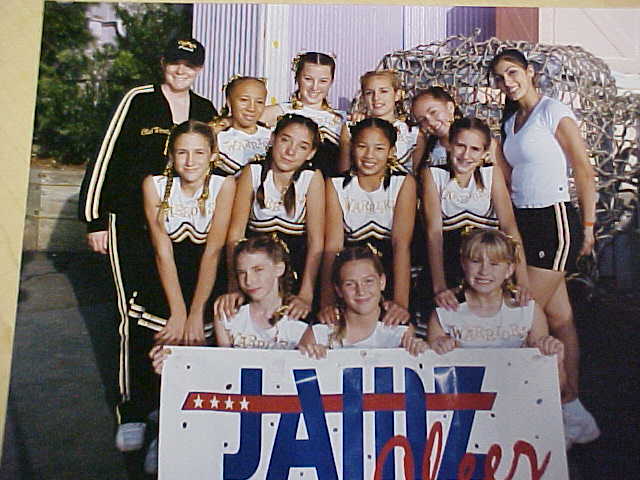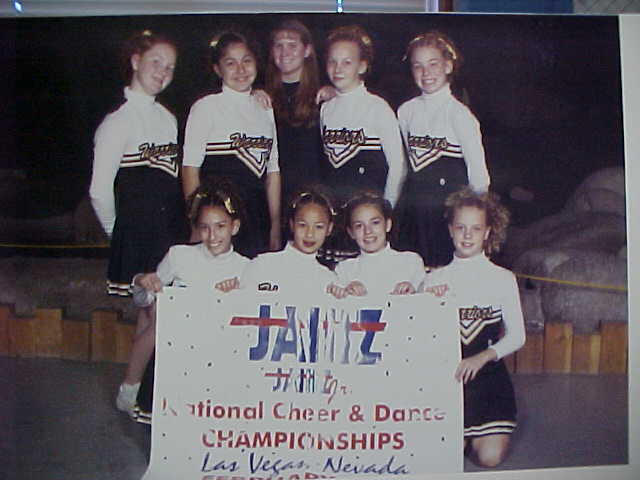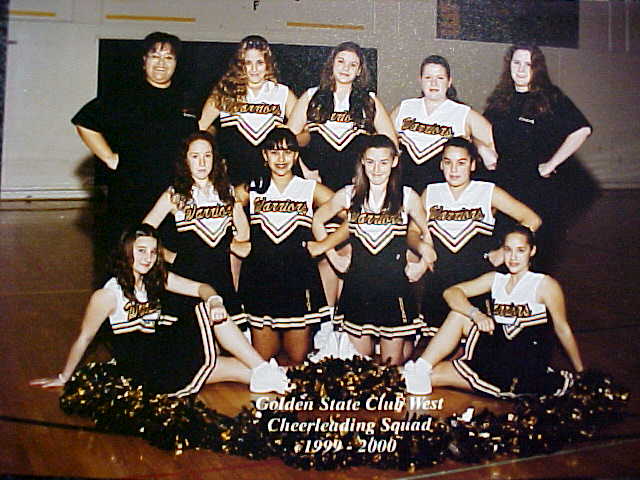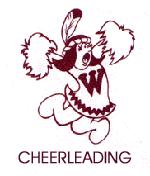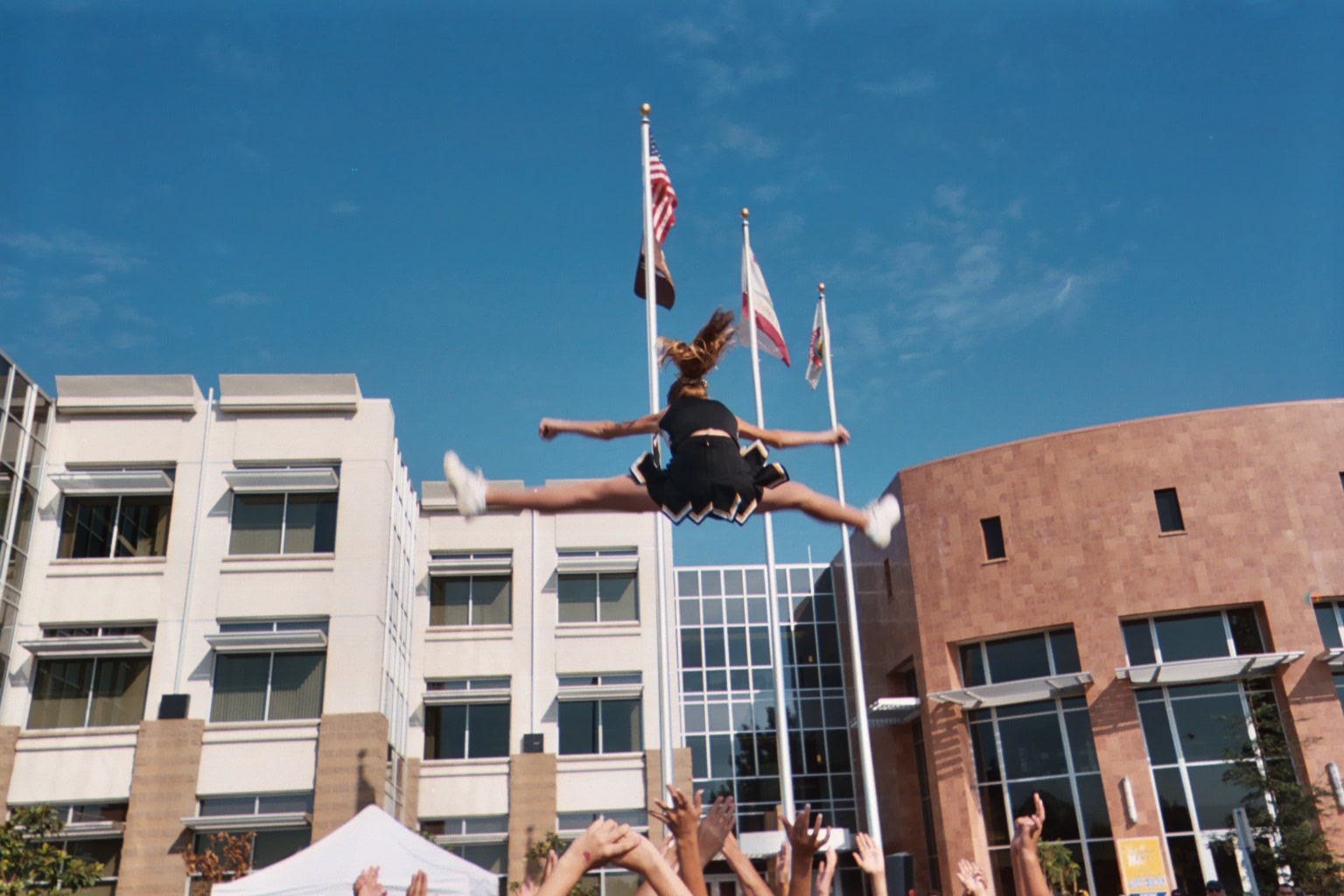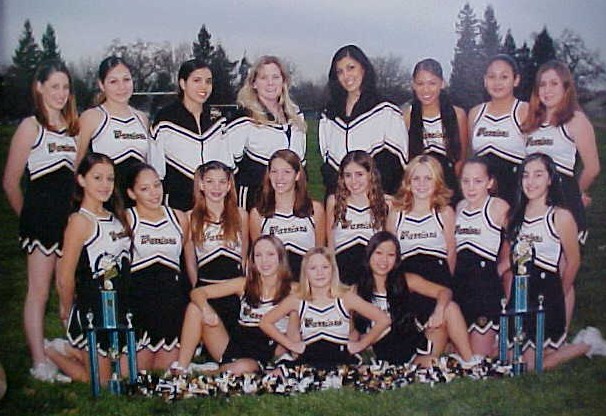 THROUGH THE YEARS

1999-2011